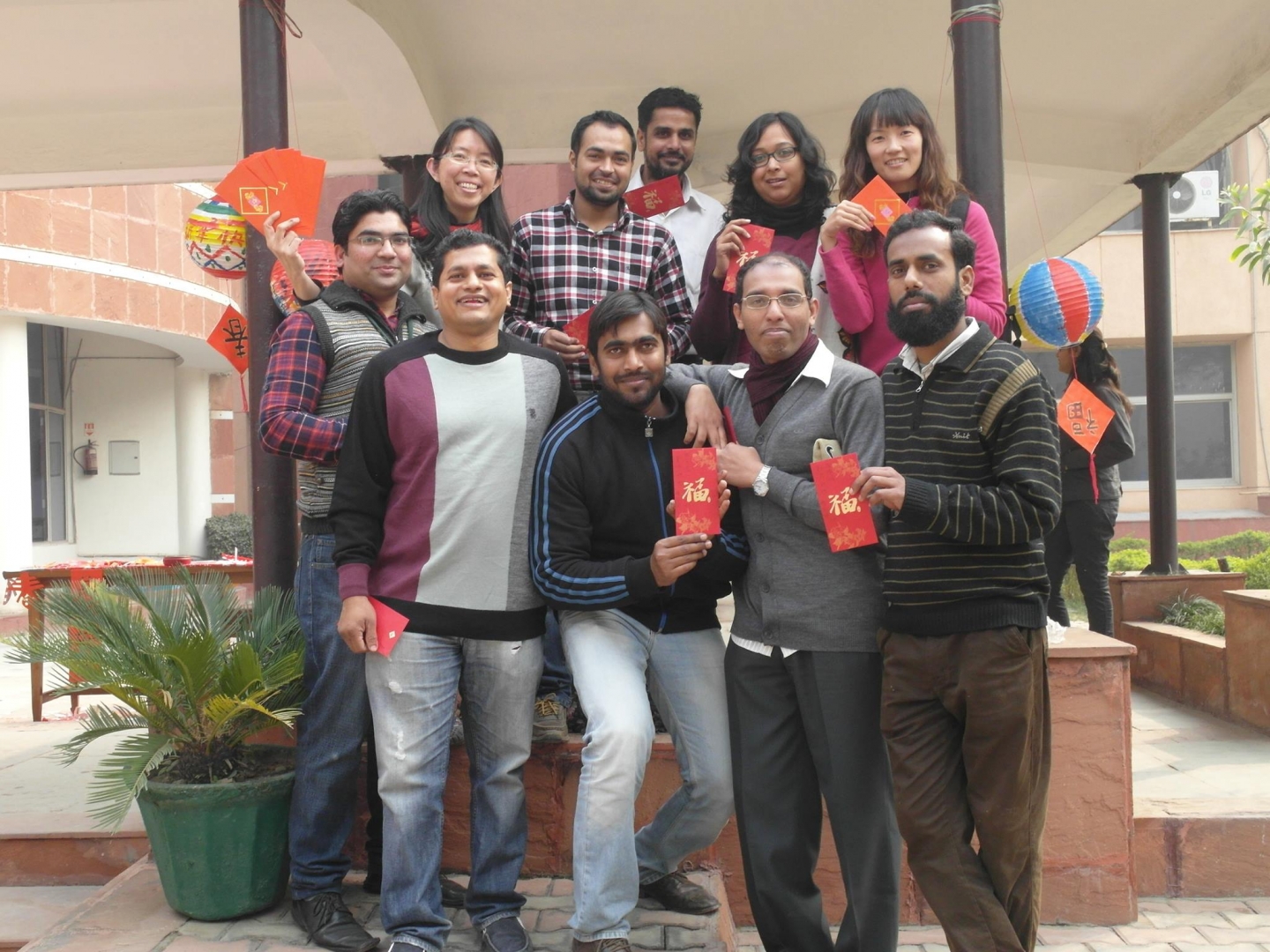 TEC-JMI
Person-in-charge
Ms. Chen, Tzu-Ching
chandnimiao@gmail.com
Language Instructor:
Ms. Chen, Tzu-Ching
Teaching Methods:
Group discussions, interactive modules, multimedia application, dialogue exercises, games and oral practices, typing homework, reports and so on.
Teaching Goals:
In "Chinese Intensive Class", Taiwan textbooks "Practical Audio-visual Chinese" are being used and mainly focus on the content of day-to-day used Chinese and culture introduction. The students will be taught with traditional Chinese characters along with two phonetic systems "Zhuyin" and "Pinyin"; the four language abilities will be also developed to balance.
"Advanced Chinese Class"
focuses on practical Chinese grammars along with listening and speaking abilities development.
"Basic Chinese Class"
focuses on cultivating students' sense of the language and the ability of using basic vocabularies.
Mandarin Chinese Classes:
1. Chinese Intensive Class
2. Advanced Chinese Class
3. Basic Chinese Class
4. Chinese cultural classes: calligraphy, paper-cutting, Chinese language movies appreciation, making dumplings and various Taiwanese cultural activities.